Hello,
Thank you for your support.
I started having the following error showing on my log every day starting from 22/03/2021.
Error: DNS record for www.primary.domain doesn't exist
The Aliases WWW is not working and I can't add any other sub-domain.
I am using Cloudflare on the following settings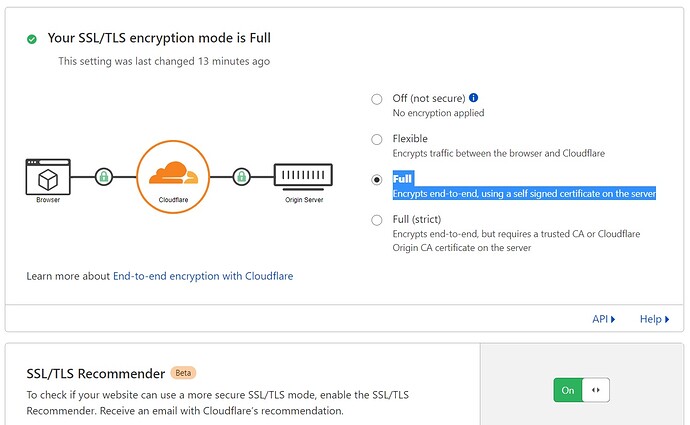 The error effected my WordPress website


I tried to disable then enable the SSL from HestiaCP but that didn't fix the issue.
Can you help me please.