I have this problem after last update:
Error: DNS record for fixhub-cf.ng-lab.cloud doesn't exist
All NS is OK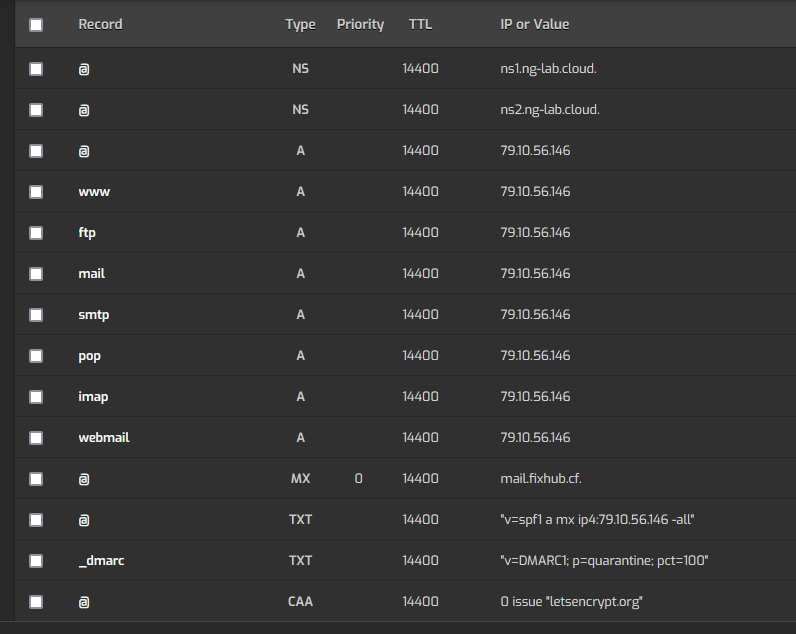 Iv added fixhub.ng-lab.cloud - DNS is working but can't add SSL (Lets Encrypt)
fixhub.cf - working without SSL (Lets Encrypt) with same error message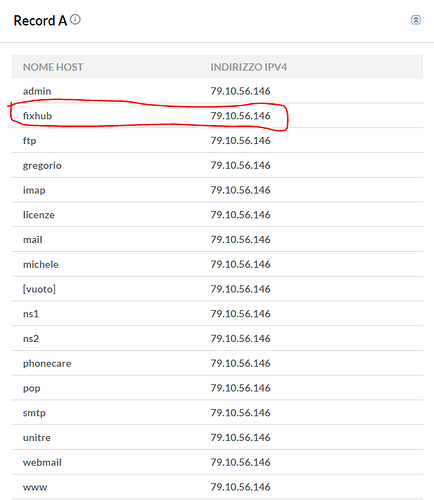 Thank you, but il all ok here:
Non-authoritative answer:
Name: fixhub.cf
Address: 79.10.56.146
Run the command on the server. It might sometimes take some time
SOLVED !
deleting the alias fixhub-cf. owndomain.com
Thank you all
This topic was automatically closed 30 days after the last reply. New replies are no longer allowed.