Hello,
I have 5 servers with HestaCP.
I can't edit domains after updating to v1.5.9 on all my servers.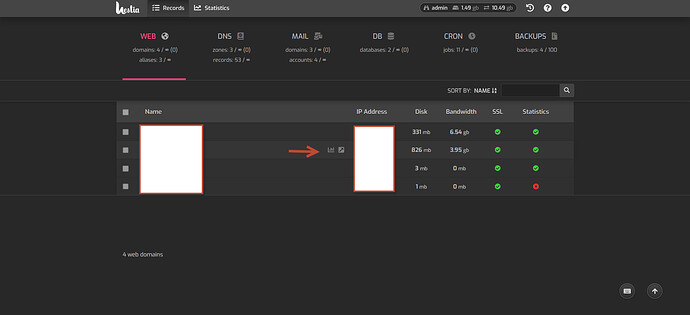 Also try logging in as admin directly
Hello,
It's worked
Thank you very match
This topic was automatically closed 30 days after the last reply. New replies are no longer allowed.