I added hestia on my server. The IP is working but the domain is not. I mean the control panel domain.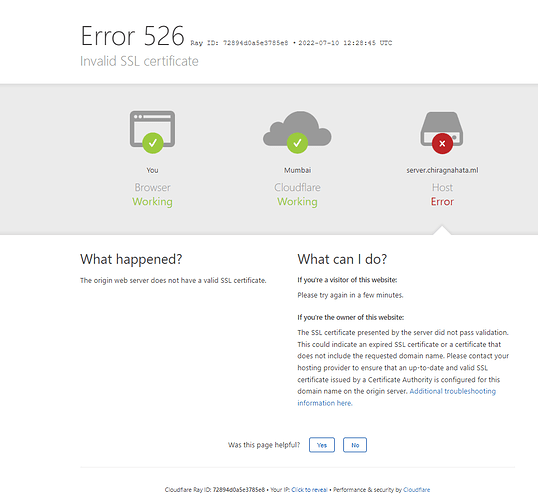 But in the admin panel via ipaddress:2083 is showing ssl certificate enabled.
It was working before but when I created a new vm this happened.
Please help as soon as possible.