Hello,
I have just installed HestiaCP on VPS with Debian 11.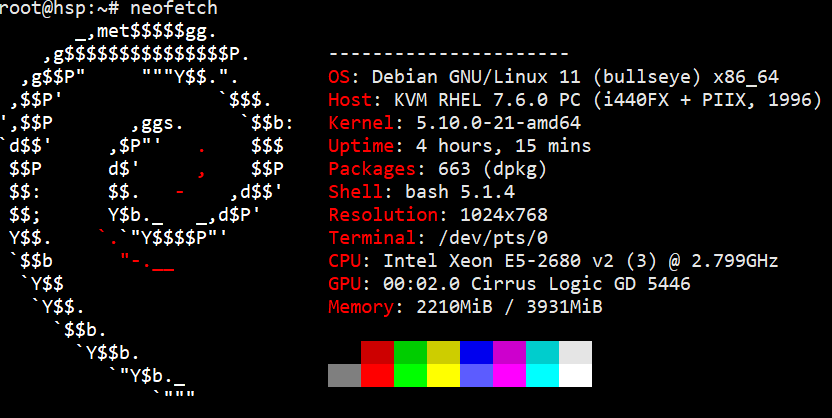 Then I changed the PHP parameters to the following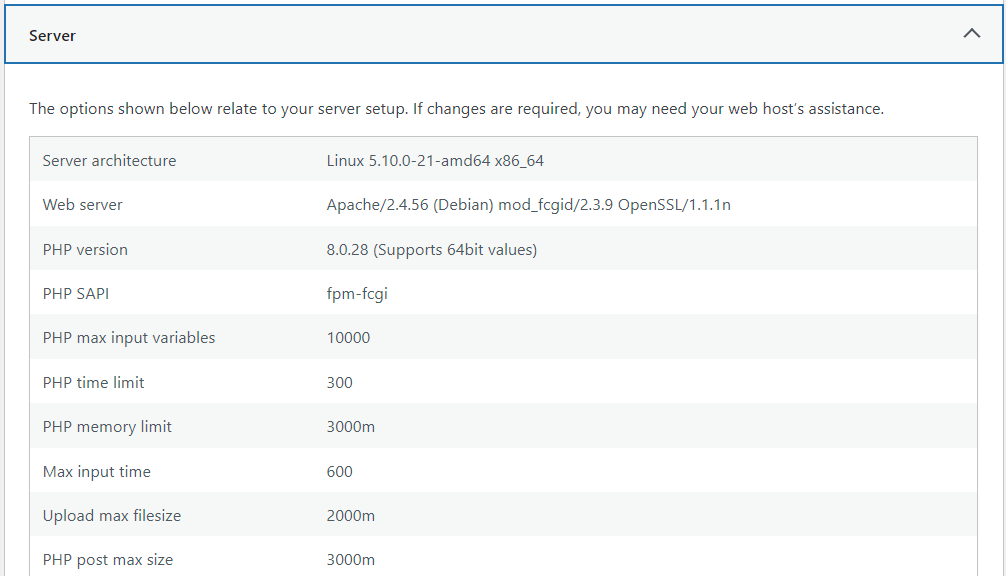 I have also changed mysql default values in /etc/mysql/my.cnf to the following
key_buffer_size = 2048M
max_allowed_packet = 1024M
table_open_cache = 2048
sort_buffer_size = 2M
read_buffer_size = 2M
read_rnd_buffer_size = 8M
myisam_sort_buffer_size = 32M
thread_cache_size = 16
query_cache_size= 32M
Finally, I have added the following to WordPress wp-config.php
/** Memory Limit */
define('WP_MEMORY_LIMIT', '2048M');
define( 'WP_MAX_MEMORY_LIMIT', '2048M' );
I did multiple benchmarking and the performance of the database was below expectation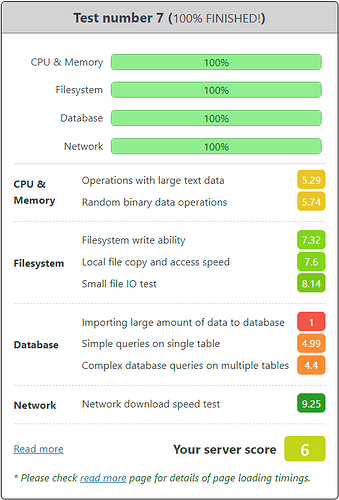 Can someone help achieve better performance with my database?
Thank you for your support.