Panel with default installation I have installed apps from the installer without problem.
Today when trying it in a user it gives me this error, on the other hand in another user if it works for me.
What could be if in the same user I could install before in two different domains?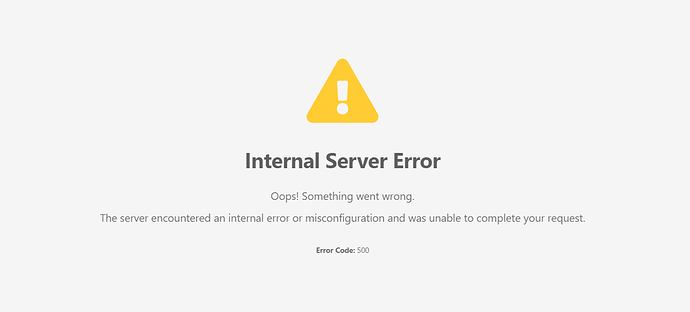 thanks and regards!