Hello,
I installed my own SSL certificate for the HestiaCP web admin. I used the website https://zerossl.com to generate a Let's Encrypt certificate and then I put it to the admin panel settings. After clicking save, the panel started to refuse my connection. Websites are online, but the admin panel is not reachable as you can see on the screen I attached.
Please add an option for the panel to generate the LE cert of itself (using the port 80 on the same domain name as the panel hostname is) so it will be under a valid SSL certificate.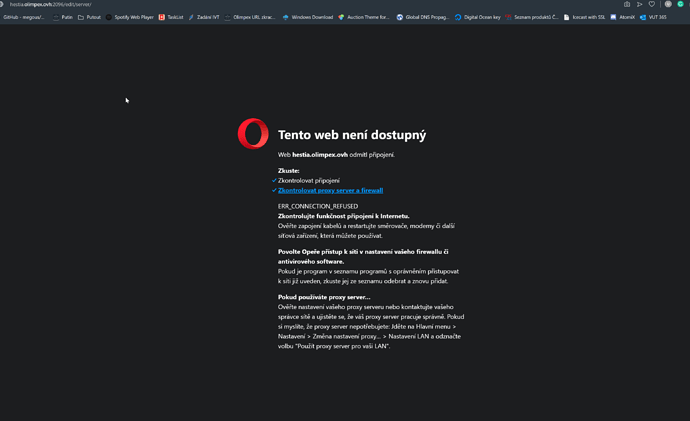 Can we figure it out somehow? Thank you!