Debian 10 "buster" released - https://www.debian.org/News/2019/20190706
When is support planned?

Hi Chupa
Thanks for your request: First steps are made to support debian buster, until now we've some issues with missing packages. Testing is underway, i think it will take around 2-3 weeks - but support is planed!
it is very good! This panel, the best that is now on the market among the panels. I think by the end of the summer we will get a brand new and great product, since debian 10 is very good right now. thanks!

how about iptables ? buster uses nftables by default.
yes by default nftables is use
but it is easy to switch back to iptables
https://wiki.debian.org/nftables#Current_status
which means hestia will have until 2022'ish to figure the switch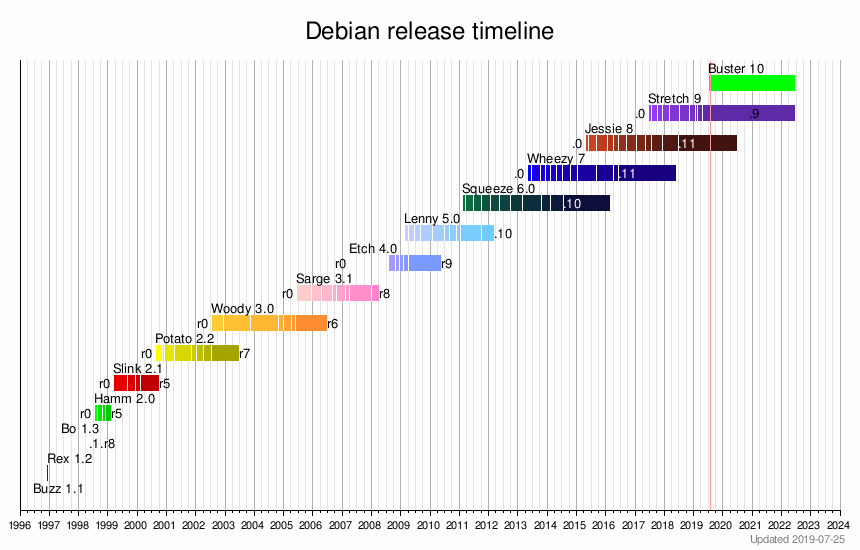 how to install on debian 10
it says :
Your operating system (OS) is not supported by
Hestia Control Panel. Officially supported releases:
---
Debian 8, 9
Ubuntu 16.04 LTS, 18.04 LTS
Currently not supported, support will follow with 1.1.0 release.