I have installed the SSL origin certificate and even changed the ssl certificate in both the domain and under the server's setting. And my cloudflare status is set to strict mode. I have tried on full mode but still showing the let's encrypt certificate. Hestia CP and all my website in hestia are showing Let's encrypt certificate. I have wasted my whole day figuring out what the hell is wrong with. I have used hestia before and you just had to paste the Cloudflare's certificate and everything works fine. I don't want to use Let's ecnrypt because i create problems and sometimes show ssl errors to visitors.
Edit: I copy/pasted the CF's origin certificate in the Configure Server's setting and it shows setting save sucesfully, but when i go to setting it shows empty. Does the problem is here ?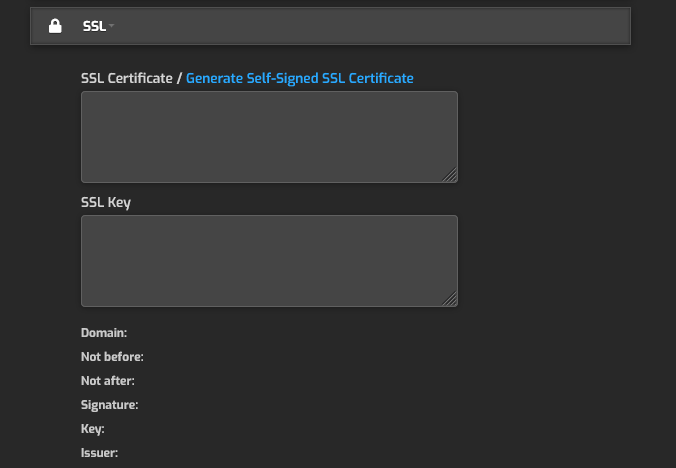 Should i replace the ssl setting in the some hestia.conf file ?