I have an i7-13700K server. I installed Ubuntu on VMware and installed ISPConfig.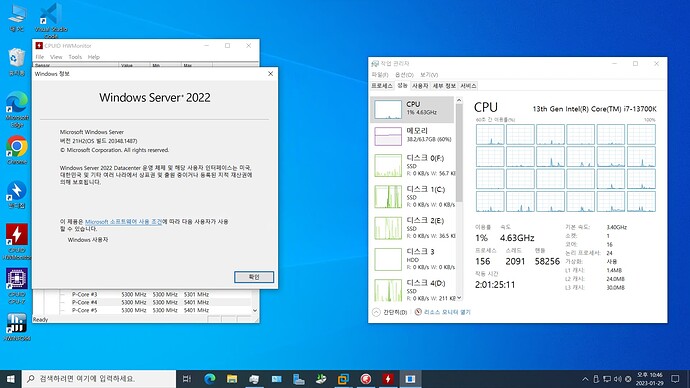 Although x64 servers perform well, some companies are introducing ARM servers. I think the era of ARM will open in the future.
I was interested in ARM, so I bought Odroid M1 and installed Ubuntu. And I installed HestiaCP.
ISPconfig is not installed normally in ARM and there are no plans to support ARM in the future. HestiaCP works very perfectly with ARM! Everything is perfect! HestiaCP ARM support is impressive!