Hi all,
I am facing this problem since yesterday


I quiet often use web.dev to test and audit some applications/webpages/etc.
Since yesterday, all the webapps hosted with hestia tested with web.dev has the complain that cached resources or local assets are served with HTTP/1.0 protocol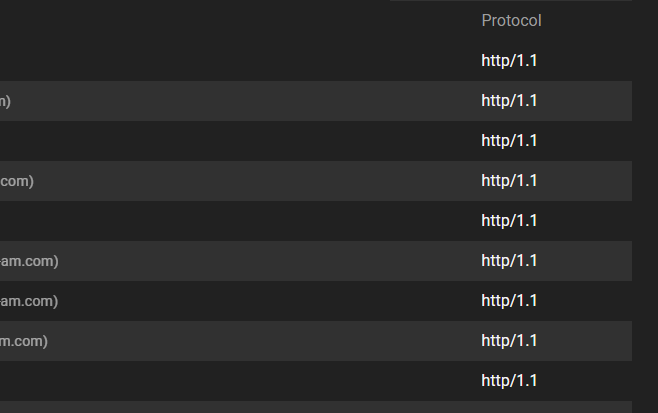 It never happend before since HTTP2 should be by default in HESTIA
and here you can see a portion for webdomain access.log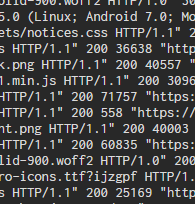 So I am thinking now that it could be related to this downgrade/change
Maybe I am wrong, maybe it's just on my hestia setup and I'll investigate further, but can someone else advice if he has the same issue?
Thank you!