Before it was fine that the page are showed. But in next day the page remain on 'Index of/ cgi-bin as shown below :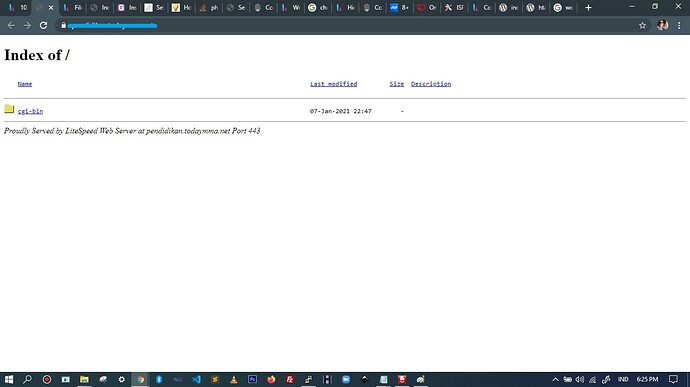 And also the wordpress admin login page goes to 404 not found as shown below :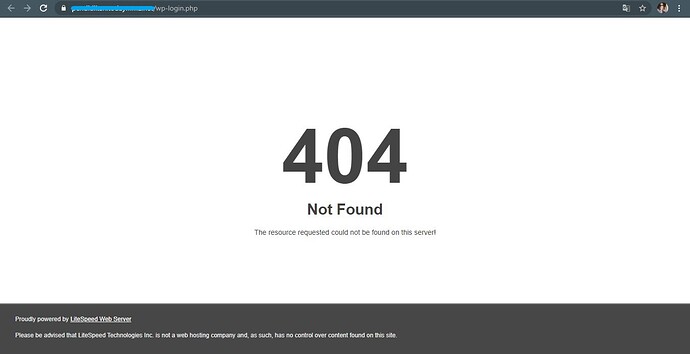 The domain that contain wordpress page was encrypted on ssl :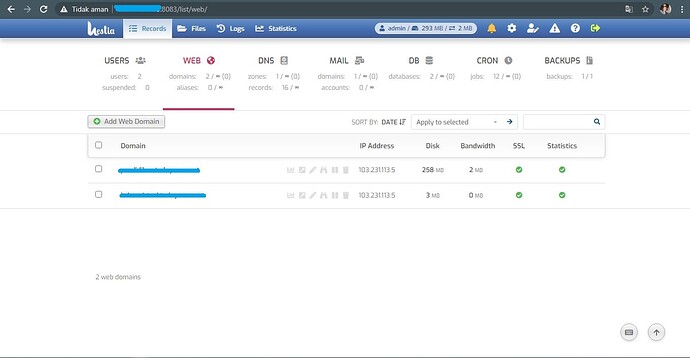 One more information that the domain/subdomain are directed from another server.
Need for help fixing this issue, Thank you very much . .