All HestiaCP are working fine (ssh, web, dns, mail…) but I can't access to backend from https://host.domain.tld:8083/login/.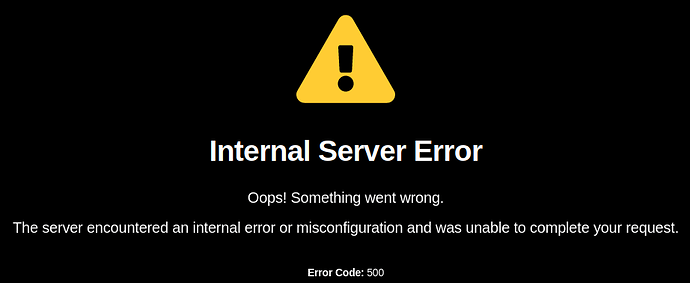 I don't updated to Hestia v1.2.0, so it must be v1.1.2 (I don't know where to watch it using SSH) running on Debian 9.
I tested "v-restart-web-backend", "v-restart-web" and "v-restart-system" and none of them solved it.
What could be happening? Which log can I look at to find out?