Hi,
I have one strange problem with one machine using a HestiaCP.
I send a mail from roundcube… and after 1 day I received mail like this:
> This message was created automatically by mail delivery software.
> 
> A message that you sent has not yet been delivered to one or more of its
> 
> recipients after more than 24 hours on the queue on [ns1.suredns.net](http://ns1.zzzzzz.net/).
> 
> The message identifier is: 1nuBAS-00AEI8-4B
> 
> The date of the message is: Thu, 26 May 2022 11:56:35 +0100
> 
> The subject of the message is: Re: we require dedicated/vps server with windows/linux/cpanel.
> 
> The address to which the message has not yet been delivered is:
> 
> [email protected]
> 
> Delay reason: [H=mail.zzzzzzzzzz.de](http://h%3Dmail.zzzzzzzzzz.de/) [81.3.6.xxx]:
> 
> SMTP error from remote mail server after RCPT TO::
> 
> 450 4.7.1 Client host rejected: cannot find
> 
> No action is required on your part. Delivery attempts will continue for
> 
> some time, and this warning may be repeated at intervals if the message
> 
> remains undelivered. Eventually the mail delivery software will give up,
> 
> and when that happens, the message will be returned to you.

And I testing this:
C:\Users\xxxx>nslookup 23.106.xx.xxx
Server:  Hitronhub.home
Address:  192.168.0.1

*** Hitronhub.home can't find 23.106.xx.xxx: Non-existent domain

The reason: Client host rejected: cannot find your reverse hostname
So… What I can do for solved this problem? Please give me a advice for this problem

EDIT:
Using Debian 11, and last update HestiaCP ( Hestia Control Panel has been updated to v1.5.15.)
   Static hostname: ns1.xxxxx.net
         Icon name: computer-container
           Chassis: container
        Machine ID: e4282835bf2d4444903131c41a2c041a
           Boot ID: 10a6425869d2472599ade81ec28d9fcb
    Virtualization: lxc
  Operating System: Debian GNU/Linux 11 (bullseye)
            Kernel: Linux 5.13.19-6-pve
      Architecture: x86-64

DNS Checking its OK , but PTR is not ok… so how I can add PTR record in HestiaCP?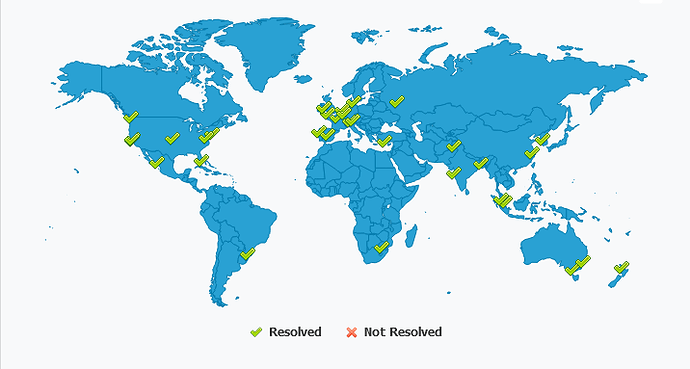 PTR Checking:
Error: Invalid IP Address.