Hello, I don't think it's something related to HestiaCP, but I would like to know if anyone can give me a north.
I created an instance in aws (c5a.large) with web and email. The idea would be to migrate emails that are on an external server to use everything in the same new instance.
The server has approximately 40 users/sites with little traffic/compute demand.
I migrated only the sites for now and they worked well for about 2 days. Until everything started to be so slow or unresponsive. I enabled the same firewall ports listed on hestiacp in the Aws security group.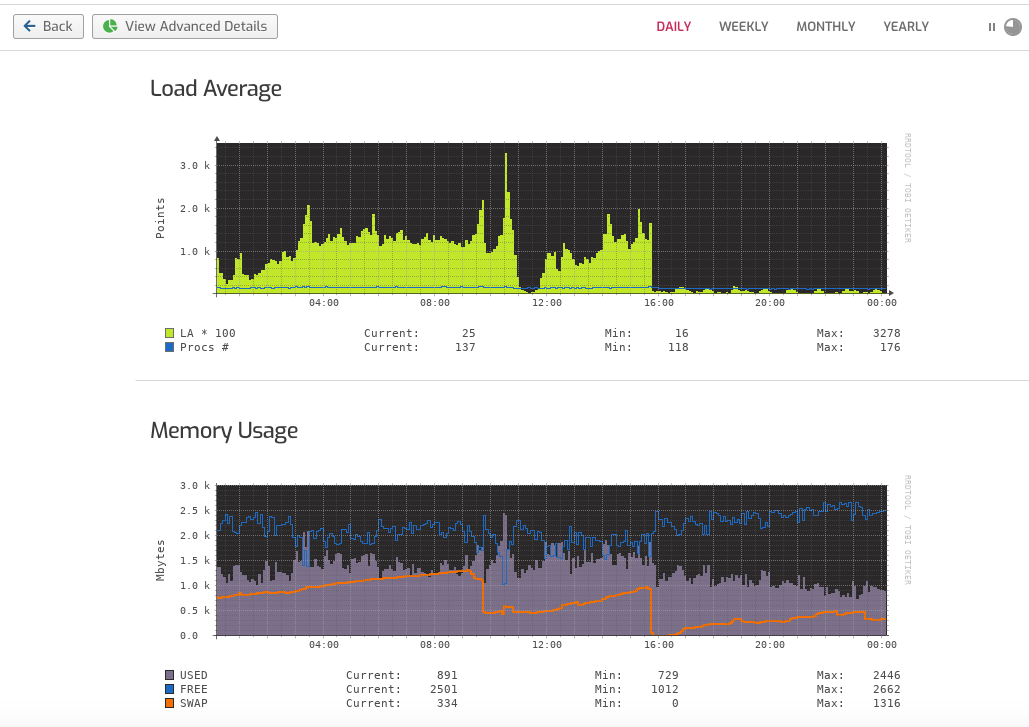 With the problem, I started to disable services that I was not yet using, such as email. I blocked SMTP, IMAP and POP3 ports on AWS. I also disabled these services at the server … and then everything started to normalize.
Also, I disabled the mail function in PHP.
What I find strange is that even with the exim4 service stopped, the use of exim continues to increase, as if it were still sending emails. Why is this happening?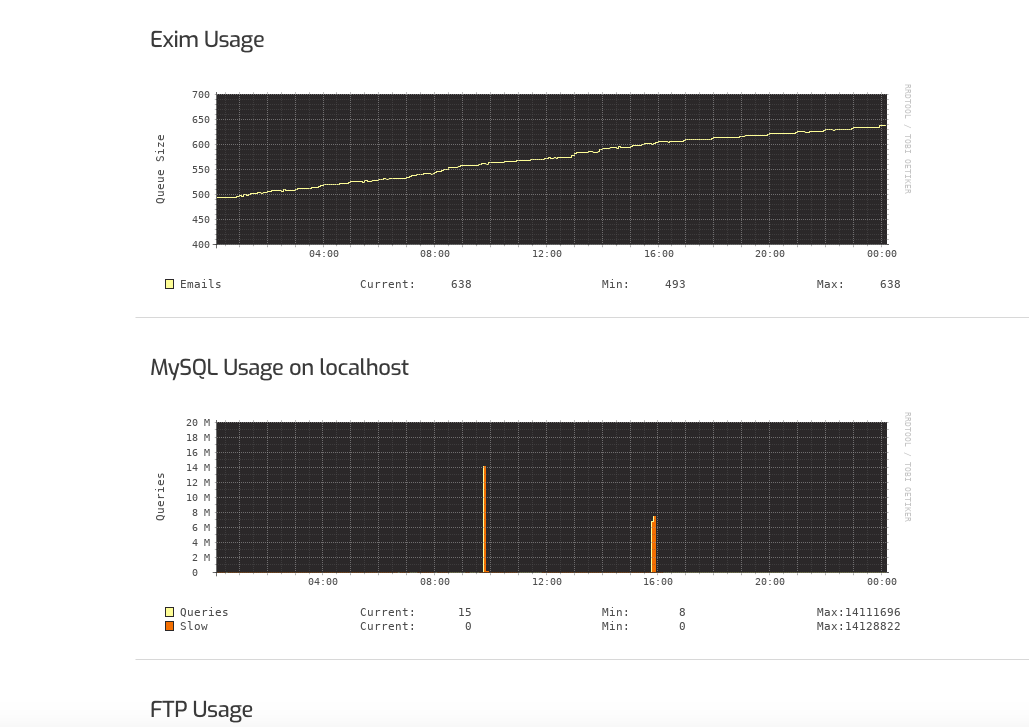 Am I being attacked? Is there any way to increase protection? It is not any of the users abusing the server because as I explained the email server is external. I will probably have to keep the web server separate from the email server if I can't find a solution.
Thank you
.