I am using this template (Proxy HestiaCP to port 443 · GitHub) and today after months of not logging in the page can't be reached. I can't enter with the subdomain, ip port combo or domain only. I had a custom port also and I think hestia changed it with the update, back to 8083, but that doesnt work either its been 2 months since I last logged in. How can I enter my panel?
When I go to the subdomain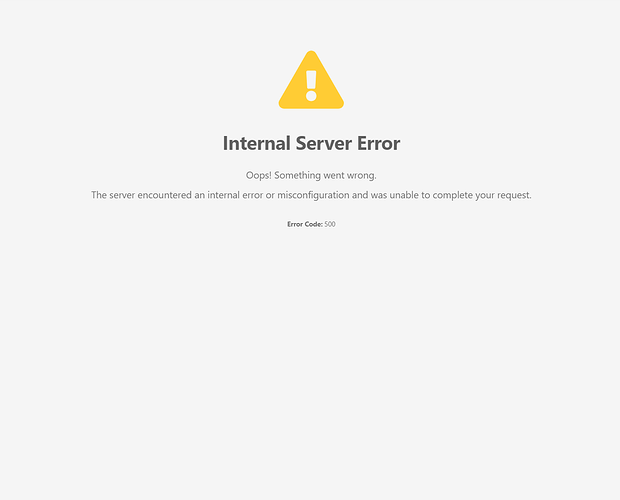 Any help appreciated, thank you!