I have the habit of doing "apt update" and apt upgrade" every time I login to the server.
To avoid that I have decided to enable automatic update. Just making sure this action could break hestiacp. Is it a good idea to enable automatic-unattended updates ?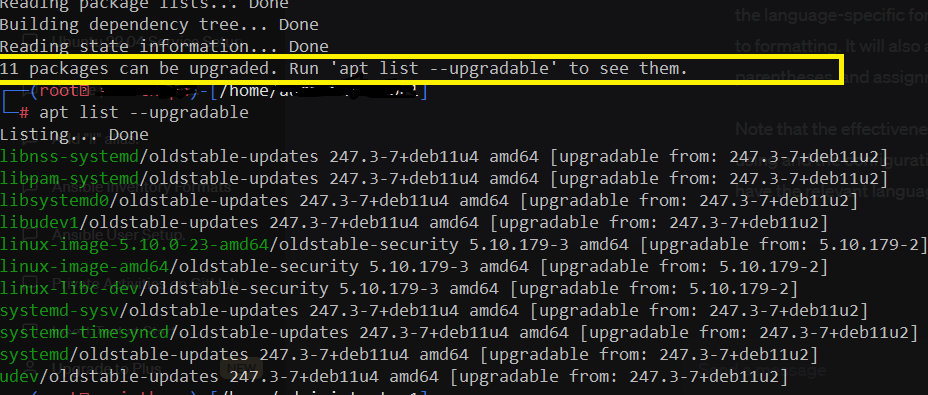 What is the best possible way to keep my O.S. up to date (without breaking hestiacp) ?