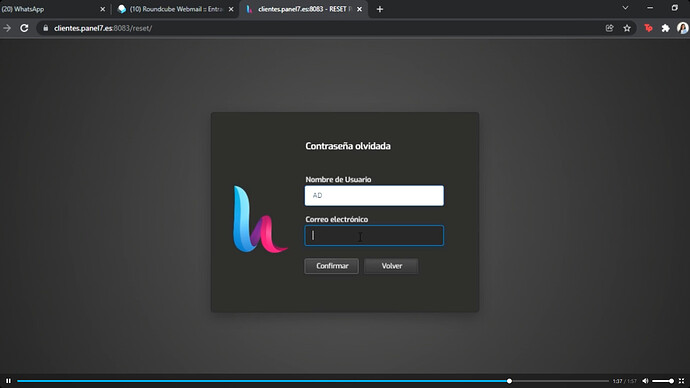 Before you could recover the password in the Hestia panel, like the image I attached.
But for a few weeks, every time I click on you forgot your password, it returns you to login.
I would like to know if the same thing happens to you, and if you have solved it, I would appreciate your help.
Thank you.