I am trying to make a manual WordPress install on my webserver. But after uploading the files to the root directory. when I am trying to access the URL its redirecting to setup (https://domain.com/wp-admin/setup-config.php) which is normal. but showing the following error:
Access Denied
You do not have permission to view this page.
Please check your credentials and try again.
Error Code: 403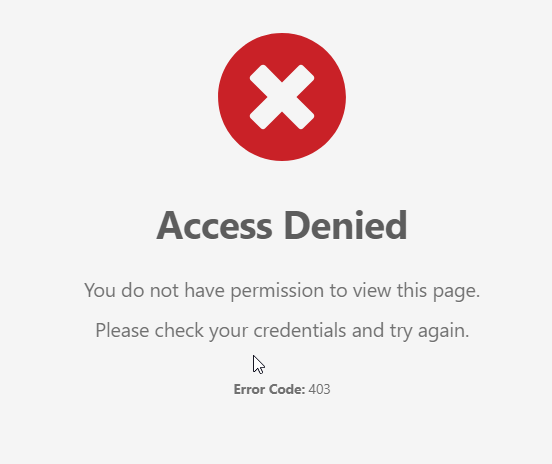 How to fix it?